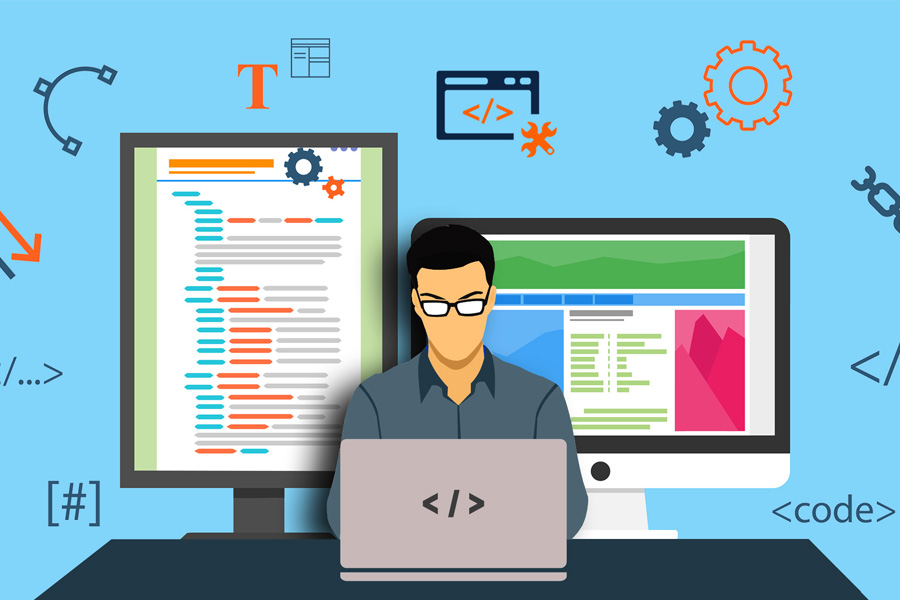 Web Development
We take your web project ideas from inception to full implementation using a proven agile methodology.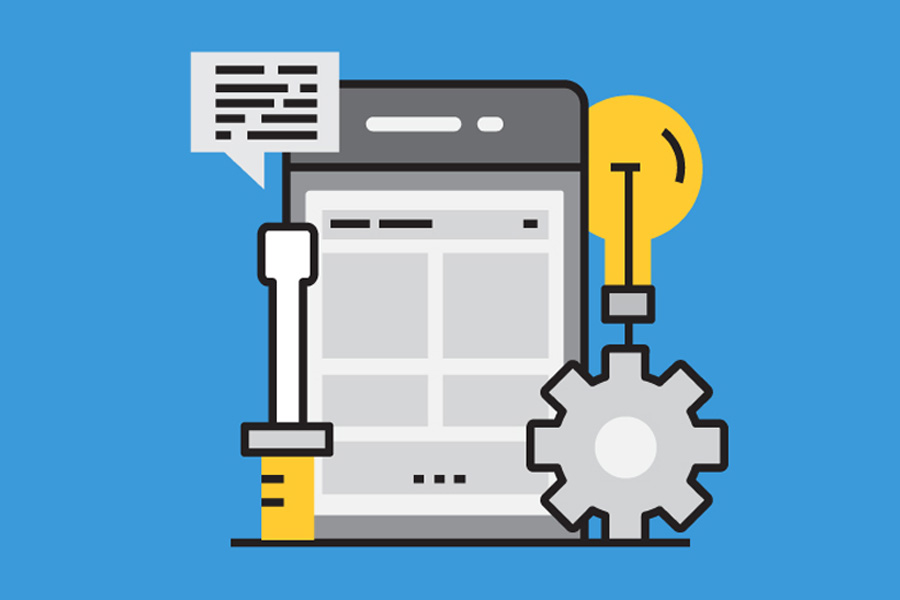 Mobile Development
We develop hybrid and native mobile applications with a back end that auto scales in the cloud.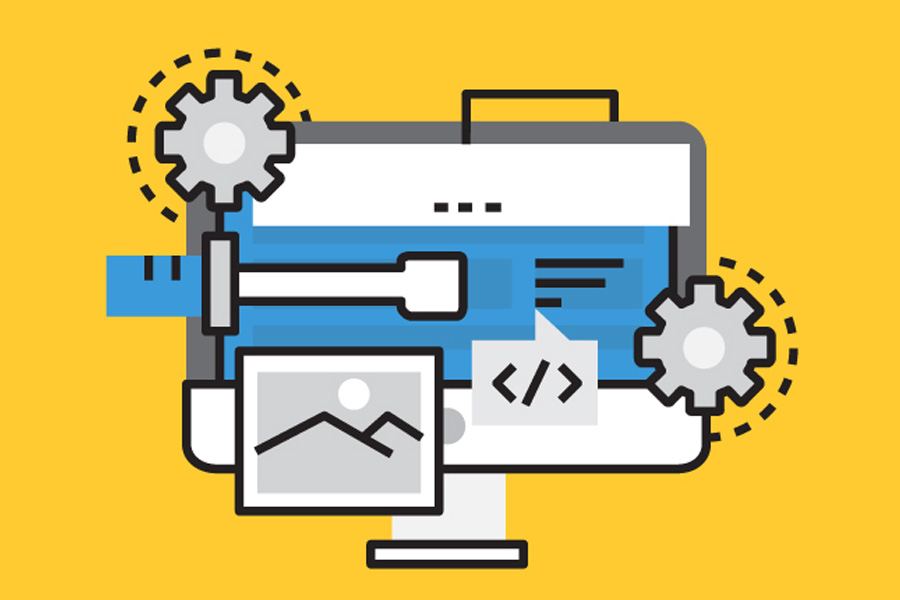 Custom Development
We build custom software that uses cloud resources to process data and get actionable intel for your business.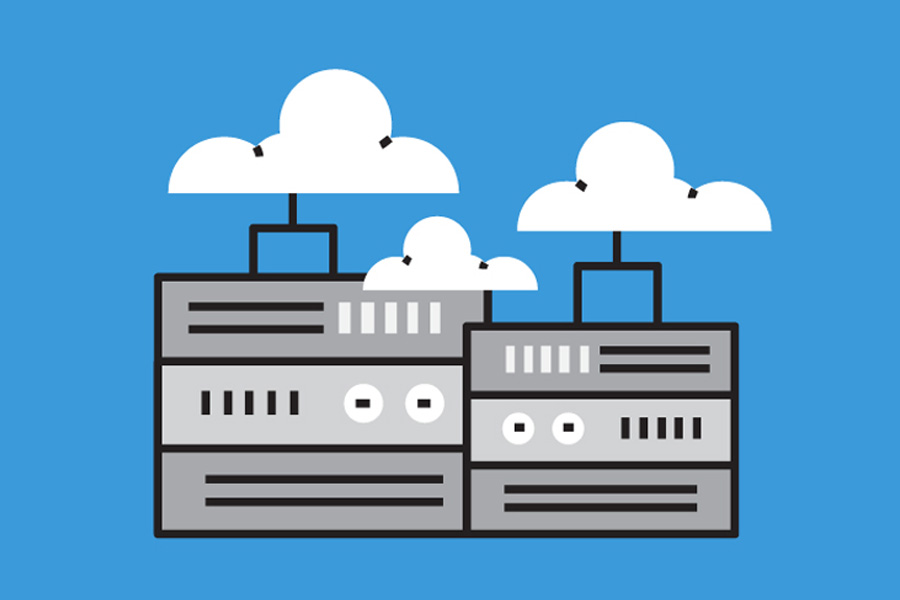 Cloud Consulting Service
We are here to help you understand how you can use the cloud to benefit your business operations.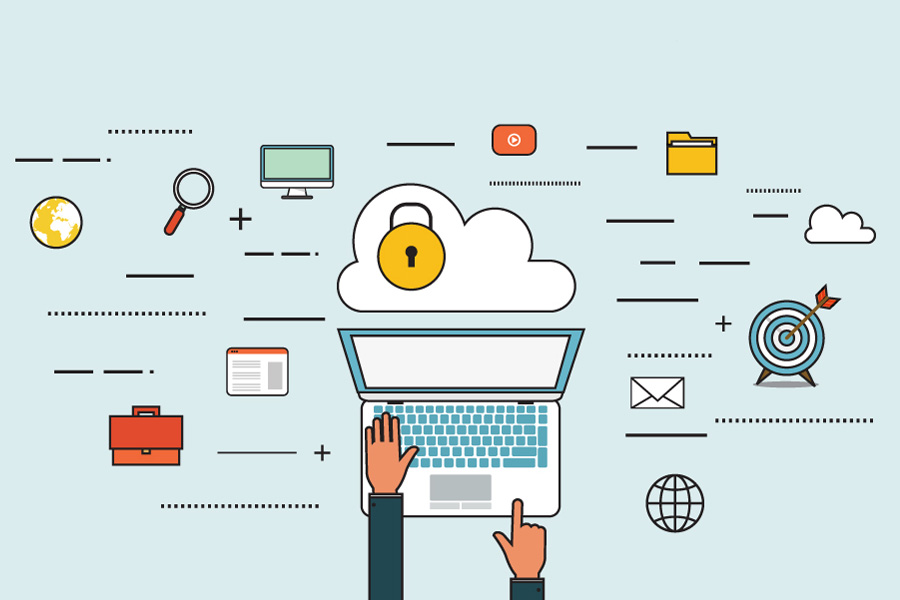 Managed Cloud Service
We can help you provision, configure, secure, monitor and manage your cloud resources in a cost effective way.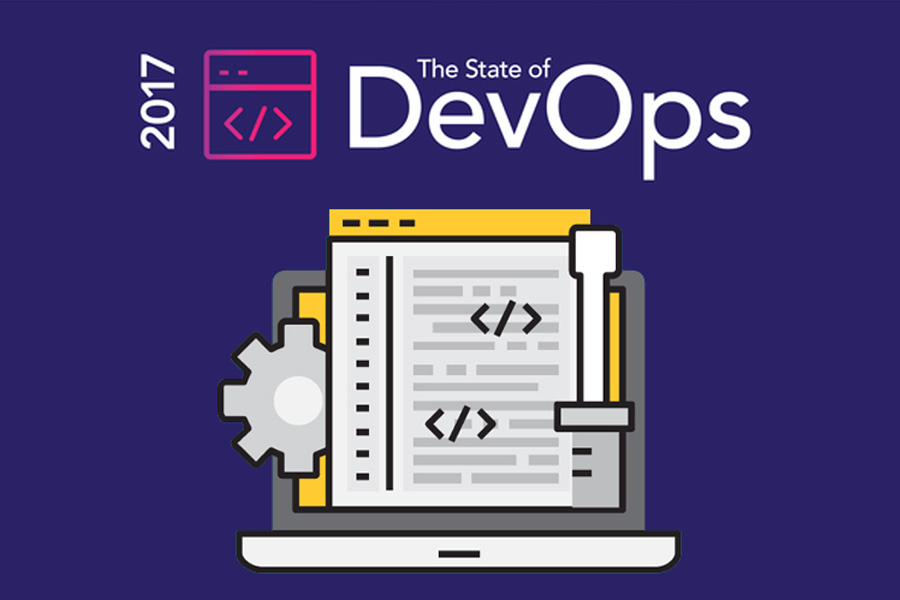 Devops as a Service
We can work with your developmen team to build a continuous delivery pipeline for your web and mobile applications.